Every person believes that childhood is best, absolutely true. But When you turn 30 you start realizing the real world. In childhood we don't care about things, in the 30s we feel the importance of these things. Every concept is now understandable. Childhood stories become the sweet memory, teenage adventures become sizzlers. The main course is in the 30s, the real challenges, the real world who we face. We actually become mature at this stage. Suddenly you realize your interpretations were wrong up till now. Most of us didn't know what we actually want from life until we come into the 30s.
There are two greatest Days of Your Life, the day When You are Born & the day you know WHY!!!
The concept about Life suddenly gets changed. We have perceptions. Now we start observing the things not just watching. In childhood we actually ignore the real world, in the adolescent stage we make our self-ignore. But in the 30s you prepare yourself to ignore the world. Old mythological views now become practical enough to mold as per our convenience.
In the 30s, real challenges will come & you would be matured enough to face the real world by figuring out what you really want in your life. You shall only live it once & you have to find out best in your 30s!!!!
Here, I found 6 astounding facts which made me think the 30s is the best age to live.
1. In the era of 30s you reborn as Rebellion.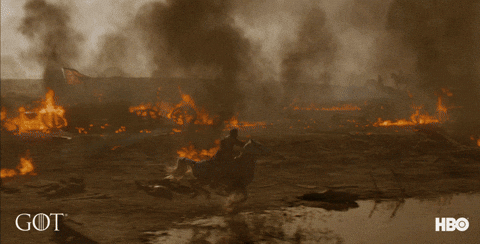 It's time to speak up because now you are mature enough to make statements. Most of us are settled in our life. We select our career in the 20s, when we have just imitated the best student like what he/she will do, if they score same as you what stream they choose. I noticed many students don't go in Arts Stream & choose Commerce just because Arts considered as Lower grade stream. We just do some Professional Courses just because they have good ROI. I have envy to those kids who are just born & their parents declared what they will become in life. Every Indian parent wants to make their child doctor. God had given blessings to those who know what they want to be. Some of like me crossed 30 & still don't get what they really like to do. But it is never too late to start, as soon as you know we have to switch over. It's difficult to move towards a new career in the 30s but there are several examples where they have started late but reached to the top.
2. In the 20s we want Love to show, in 30s we want Love to stay.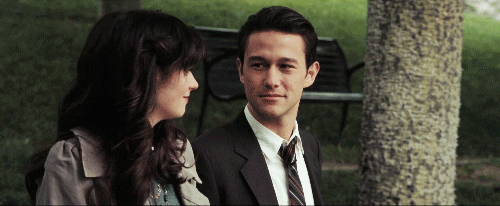 We are all amazed by concept of happiness. We get the realization of all big terms, especially love in the 30s. In the 20s this word is so tempting that many either ruined their life for it or made the best. In India, 90% are arranged marriages. Your parent would already find someone until you reach 30 who can bear you for a lifetime. Most of the time their search is absolute. It's better to get married before 30 as you are still flexible to change your priorities with your partner. In the 30s you become specific & finding partner become complex, as most of the good candidates are already selected & rest of them will reject you.
3. Nothing is constant in this world, everything is changeable.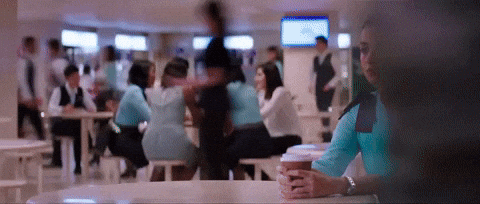 Even if you set up all the things, choose right career, right partner, right decision, life can screw you up anytime. the 30s is the best age to take challenges & pay for it. We will get hit by major shocking events in this period of life. Sometimes your business decisions, your faith, everything goes into the wrong direction. We have to be strong by mind & soul equally. Every change is an opportunity in this 30s stage, so grab it. Change is to be better.
4. Every Heart Wrenching Moment is Reinforcement.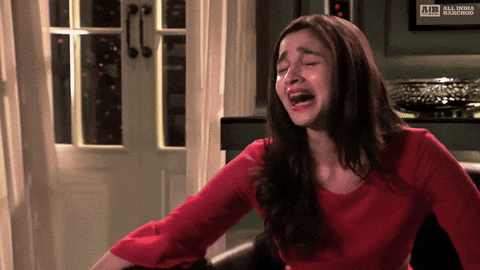 Most of the people are weeping about their failure, but you have to save it for your old age. I feel in the 20s I pray to The God, arguing with him why he did this to me or why I don't get what I want. But in the 30s you take care of your relationship with God with a great concern. We contemplate the circumstances & find out the solution. We develop & rebuild our faith & success-story. Priorities in life changes & you start molding in a good way.
5. A biggest heedful thing in the 30s is Health.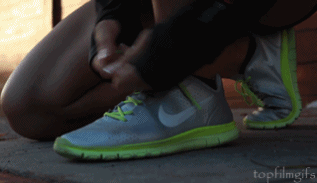 Your Life is running enormously fast, but you should breathe for a while. I realized the importance of health as I got one health issue(Lack of Vit D & Vit12: pretty most common problem in Indian Women). I learned you love your life more when you really start caring for yourself. Not just taking care of your comforts but work out for your physical fitness. The 30s is a stage where you really have to work on your health.
6. A small change in attitude is miserable in long run.
Let's change our attitude for life. Learn to live, live more with less. Found so many people who are lost & say now we crossed half of our life & we have to live our lives in the same way only as we are already stuck up in our life. If 90 or 100 crossed oldies can run the marathon then we are still young enough to run & win the game. So make yourself up & turn your 30s into best.
The only time you really live fully is from thirty to sixty. The young are slaves to dreams; the old servants of regrets. Only the middle-aged have all their five senses in the keeping of their wits.
If you are in your 30s this is a perfect age, live lively. Be comfortable with growing older!!!!!
Share your views in the comment below & don't forget to share it on Twitter/ Facebook if you enjoyed this article.