In Entertainment Industry TV serials are pillar. They have the highest number of viewers. Mostly we discuss how Indian TV Serial is illogical, impractical & how they are making a bad image of India. Although we all are watching them, following them. Here, I found some good reasons why we have to watch TV Serials:
1. Economic Rise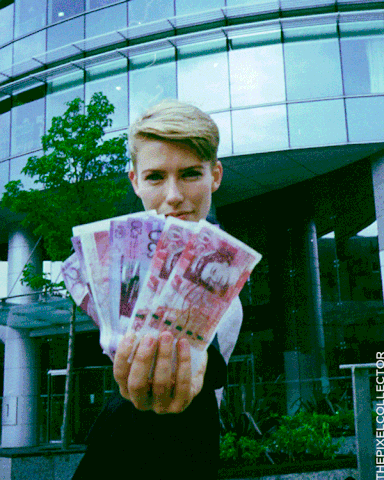 India is a nation of festivals, this a driving force of our economy. TV Serial added more festivals like Valentine's Day, New Year, Christmas, Mother's Day, Father's Day & so on. The more celebration you do in serials the more episodes you can stretch.
Now the scenario is we get news of upcoming festivals by the declaration of a special episode (ex. Lodhi Special, Valentine's Special, Mother's Day Special, etc). We start spending on these festivals by watching glorified special episodes.
Most of us have two (Black & Red) colors just because we saw these colored themes in various TV Serials. Eventually, we spend more & economy rise up.
2. Growth of Fashion Industry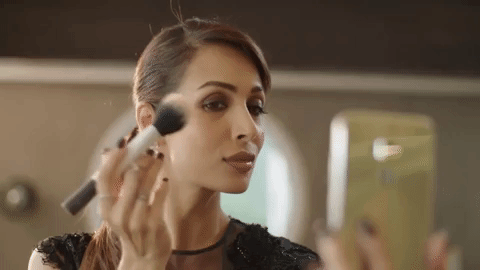 You will be aware of latest fashion trends if you watch TV Serials regularly. Most of us find various clothing styles from popular TV Serials ( Like Gopi ki Saree, Akshra ka Lehnga, Kumkum wali choli, etc..). What we see in these serials will be in fashion very soon.
You will find what are the trending styles of wall color & furniture from serials. This generates interest into fashion for common people. Now, everyone wants to be trendy & this turns into growth of Fashion Industry automatically.
3. Adding Cultural Values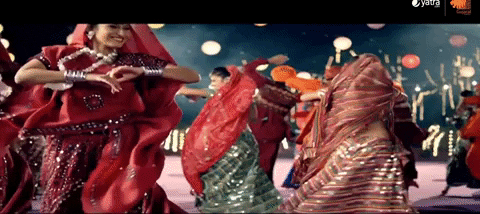 You will see different cultures of India in various TV Serials. So you will be well aware of what means "Shokti" if your favorite serial is Bengali. Eventually, we all get knowledge about other religions festivals & rituals. Most probably we might get more knowledge about our own rituals by TV serials only.
4. Faith in God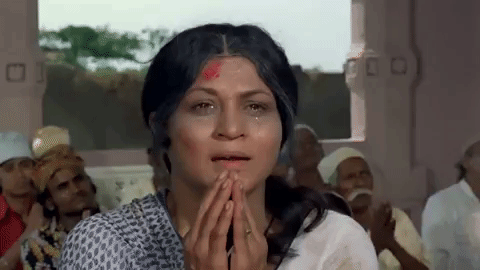 Most of the serials have climax scene based on GOD. In the end, you will see how God punished the Villain. Mostly we will have Temple to show God's justice.
Watching your favourite character being saved by the God in absurd ways will even increase your own faith in God.( suddenly we see a rat come to represent Ganeshji to cut rope, when leading character prays a flower drop down into his/her hand, coincidently sindoor is spread on actress' head & many more you can count if you watch more).
5. Religious Characters- Indian Ancient Heroes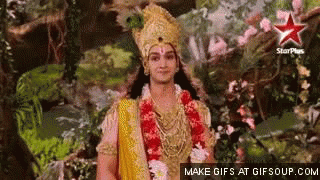 We can easily count there will be 2-3 Religious serials always running on our channels. These types of serials lead our kids to generate interest into that & they know why Ganesha's head is like an elephant.
Even some of the stories about our great kings like Prithvi Raj Chauhan, Samrat Ashok, Shivaji Maharaj become prevailing among people.We also have some ancient heroes who fought for people. This will also help us to convince that why our History syllabus is so lengthy.
6. Build Up Strong Communication

It's called breaking an Ice; our TV Serials develop our communication skill. For example, just ask someone which serial he/she watching? Quickly you have an answer, no need of introduction & your acquaintance is built up with anyone so quickly.
7. Less Intolerance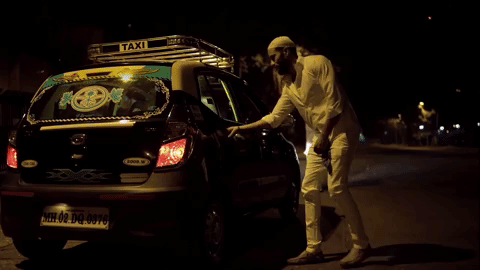 We all have heard about intolerance in real life but in TV Serials you don't find that as we are never biased about characters by religion. In spite of any cast or religion we belong to, we love the story, we never hate if one Muslim person plays a role of Hindu priest.
We don't even find intolerance economically, as major TV Serial family are always super rich & somehow if you see some families poor they will be rich after 6-7 months story. So Rich stays Rich & Poor will automatically be Rich to take revenge.
8. Comeback of Romance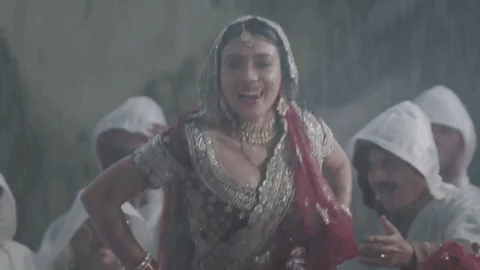 Pictorial Romance in TV Serials can make the comeback of Romance in our daily boring life. We can find romance most of the time where actress is falling, suddenly their head strikes, they bend down to pick together & as soon as the romantic song starts in background we get tangled into fairy tale world.
We can do research about love proposals after & before marriages. We are even pleased to note that we can marry 3-4 times so your romance never ends after your first breakup.
9. Feel Good Factors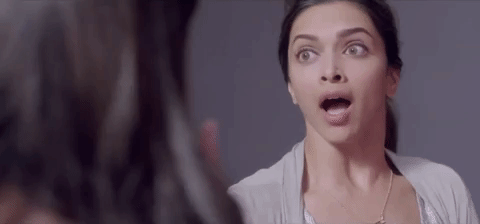 The Incidents shown in serial makes you feel good about yourself. You start imagining yourself into particular character; you get angry over a negative character. When your favorite character wins you feel like you win.
Especially Ladies get involved into Sas-Bahu characters quickly, sometimes it's a medium to speak up your views. In most of the serial main character wins (like every south Indian hero who will win over hundreds of people ) so it makes you feel better.
10. Finding a Name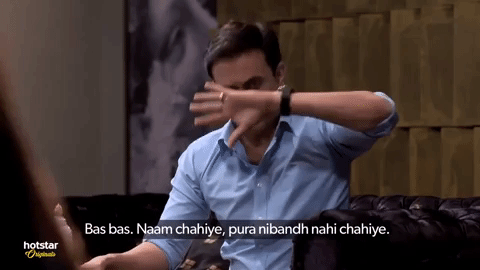 No need to search on the Internet for your newborn baby. TV Serials give a long list of names. You will notice most popular TV character's name is on trending list.
11. Finding Talent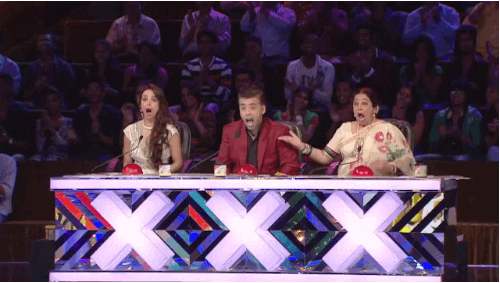 Various Talent based Reality shows are also framed like TV Serials: several Emotional scenes, extended climax, special episodes, etc… How real and honest these shows are doubtful and debatable but we can find raw talent from them. Some actors working in TV serials may land up a lead role in Bollywood Movies in future.
12. Spread Positivity

If you lost your memory you will gain that in climax shoot so just relax. In spite of how major the accident was, your favorite character will not die. It's called Positivity.
TV serials spread positivity that you always have a chance to live even though other family members have done your "Antim Sanskar" twice.
13. Save you from Operation Trauma

We all fall into trauma after we see Operation Theater. But TV Serials come to rescue viewers by enlightening them what they have done in this type of critical situations.
First, find O-ve Blood group because everytime doctor asks for same to threaten you as it's a rare blood group ( I feel so honored in that scenes as I m also from a rare group). The major consolation (to audience/viewers) is provided by TV Serials in a mode of Plastic Surgery. TV Serials spread a good message to all ladies that after plastic surgery you will be slim, sexy & ultra modern.
By the way, people who did surgery of Aayesha Takia or Koina Mitra were not directors of any TV Serials just for your kind information.
GOODNESS LIES IN THE SOIL OF APPRECIATION FOR GOODNESS
Everything may not be good but there is always something good you can find in everything. We make jokes about TV Serials but they have significant value in our lives. Let us know how you find goodness into same.
Share your views in the comment below & don't forget to share it on Twitter/ Facebook if you enjoyed this Article.
[Image source: GIPHY images]