Some words have the power to give us immense pleasure just by speaking /thinking of it, especially for children. We can visualize the things we do at the picnic. It seems like an outing at some greenery place, playing games, eating snacks and having a gala time. One person who is managing (Headmaster) shouting on everyone to keep things in order. You will always find one person who is enthusiastic and has a quirky, off-beat sense of humor. One who shows up his/her comedy skills in each moment.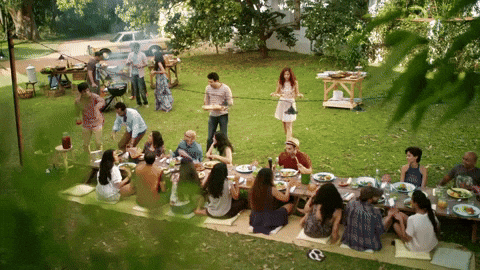 A PICNIC IS MORE THAN EATING A MEAL, IT IS A PLEASURABLE STATE OF MIND
At glance, everybody seems happy. Looks so perfect. This is just visualization, in reality, it's a tough task to unite people for a picnic.
Sadly every exciting thing has a short life. Somehow it would be canceled almost every time when we made a full project plan for a picnic. So we can just feel the glimpse of excitement. Why picnic plans mostly collapse in early-stage planning is a different concern. In India, we don't have a weekend culture as we have such a vast social binding & only have one Sunday to spend. We have to meet our mausaji, fuffaji & other jis. Almost on holidays one of our relative from a long list has fixed some social function.
A picnic is a state of mind & can be made anywhere so…..
KEEP CALM & PICNIC ON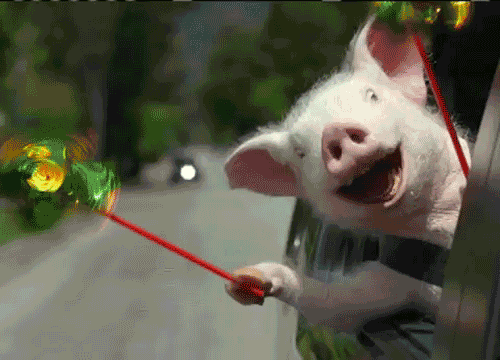 So, let's dissect how the planning works! There are 3 crucial stages to arrange a Picnic.
Stage 1: Permission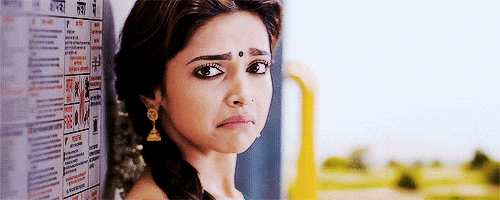 Permission is the first stage and there are 60% possibility to lose a hope for a picnic. Just imagine, you want to go out with your friends how you will put a proposal to your parents, Maybe you make a witty proposal otherwise you have to be prepared for an essay about your incapabilities, failures in life and your weaknesses. You have to deal with long Q&A sessions. Most importantly you should give strong references who are coming. Best is to take one studious friend of yours who has a good image, this will add weight to your proposal. You have to take the oath of what you have to do or don't do agreement made by your parents.
For a family picnic, this part is excluded. That's why most of the Picnics are family picnics in India.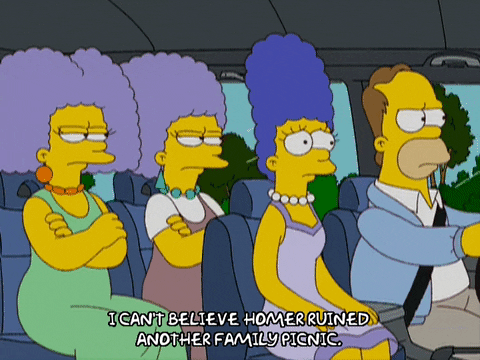 We don't have to care about money & the approval from the respective head of the family. Just we have to check the availability of everyone & importantly make a list of names.
Stage 2: Fix a Place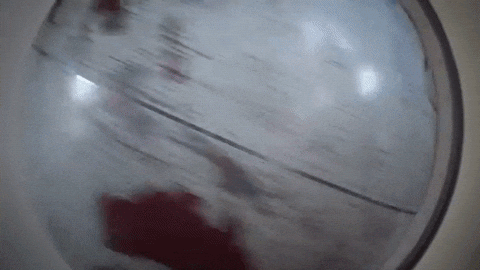 The second stage is quite a brainstorming task!!! As it goes like n!( n factorial). You have "n" number of places if there are "n" number of people. To find a place where everyone likes is really a really a headache. At last with a great headache, you have to agree on someplace. We always find one masterpiece who fetches faults in each place, at that time you seriously want to use a cello tape. Some people will leave with utter disappointment and some will stay until the end of the plan to see how our picnic plan destroy. Even if they join Picnic, they are always ready to make a statement like that's why we say NO to this place. You have to be blamed for each discomfort during picnic if the place is of your choice.
Stage 3: Budget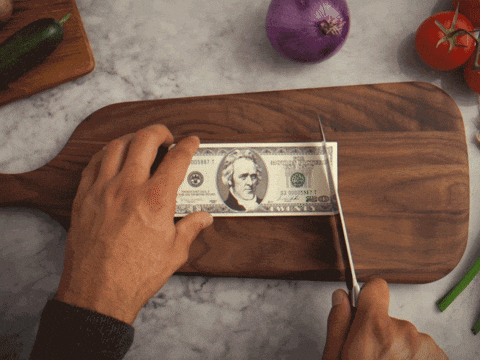 The third is making a budget, Somehow no.3 have a strong impact on No.2. Money quotient is a beast. As such all the nicest places you want to go are costlier, your zeal for picnic always evaporated as it comes in your heart. You suddenly start believing in " Money is not everything, but it doesn't mean it's nothing". Although some people make it really possible to arrange a picnic.
If you want to avoid these three stages we can simply choose to visit a big temple. Highly religious people can't digest it but just have a thought on it. If I ask my family member to go Ambaji Mandir, everybody says yes, as such Mataji Na Kam ma NA Nai kehvay!!!, Paap lage. You can skip 3 stages process of a picnic if the place is Temple. As such this visit to a temple called "Holy Picnic" fulfills both entertainment & religious aspects of all concerned.
Picnic plans seldom succeed but the plan of this Picnic never fails! We call it Holy Picnic. Read Full Article Here: A Holy Picnic.