Have you ever thought about it? Marrying your best friend. Do you think you can't find any other person who can be your perfect life partner? Quite complicated, so it is relationship's best feature. You can't take things for granted in any relationship.
I didn't get married to my best friend but after marriage, my husband turned as my best friend. Really few lucky people can claim this. I  read such lines on many of the Instagram posts. Love to see them. But one question is always hammering in my mind – Do best friends make good spouses?
Today, we are going to discuss both the perspectives.
It seems like a great idea to get married to your best friend, but is it always the best case?
You will find many couples who were not best friends before marriage. But now they turn out like childhood friends. So it's difficult when you have to decide a perfect way in a relationship, as we all have different emotions and characteristics.
We have many friends online/real/colleagues but there are very few who can be real or say best friends.
You might like these posts:
30 Almost Free Date Night Ideas For Couple at home
Best Advice For Husbands of Stay at home moms
We all are so much attached to our best friend that in times of an emergency, we call them first than any other close family members. The importance of a best friend in your life is significant.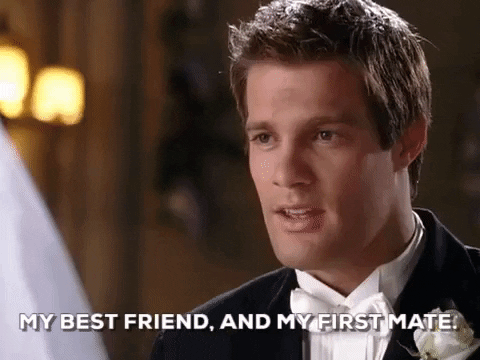 What happens if you start dating your best friend? Cool. But what happens if that best friend is not looking at you in that way? You might lose a good friend too, this is a major reason why we hesitate to think about it.
On contrary, a new person in your life create a fresh start in your life, your life is now full of new things and it's quite exciting to see the world with other's eyes. Confused??? Yes, we all are.
Let's check out some pros and cons when you get marry to your best friend..
Known Vs Unknown
Best friends are the real lifeline. You know each other that you don't need to explain about your hobbies, interests, and dislikes.
You know the mood swings and emotional drama of your partner, basically, you know the weak point. How fascinating that you don't have to behave like a perfect couple but you really are!!!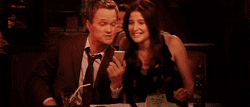 But  what surprising element will be left in your life if you marry your best friend? Nothing. After 2-3 years you might just get bored with each other or say there isn't any freshness left in your relationship and you must try hard to be in a relationship.
When you get married to a person( whom you hardly met 2-3 times), he/she would a total stranger for you. Over the time you have to learn about each other and your friendship and love grow as time passes.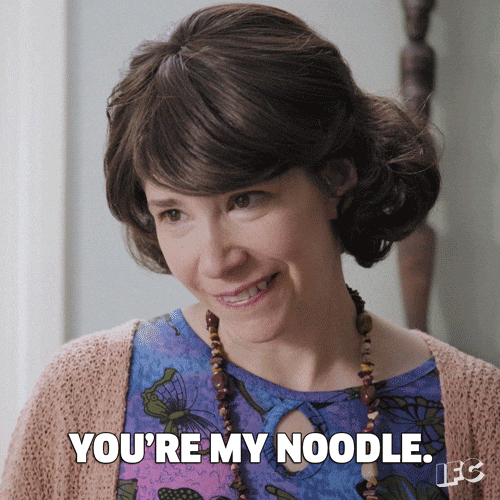 I know you might think it another way that this is not right, many marriages fail in very start but you must know that marriage is not a single thing which you can break with a single stroke. There are many other things which do not work together and all fall down.
Common Interests
How can you say someone is your best friend? Because both of you share the common interests. And best friends have a common value system so they like each other's company the most.
We can listen to the same song thousand times, we can travel to our favorite destinations without much discussion, we know each other's priority so it's easy to be with someone who just loves who you are.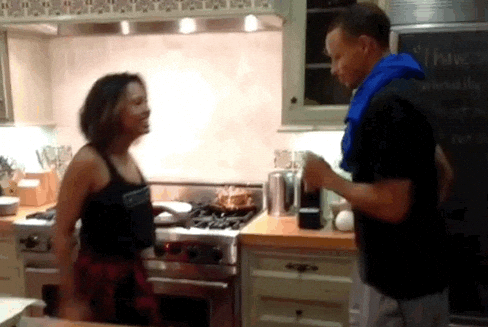 In a second case, you hardly know each other before marriage. One loves seafood and other loves vegetarian. Happens. Two different people can have extremely different choices and preferences, they can be like the south and north pole.
I read in Physics that Opposite Attracts. I never knew that it's applied to human being too. Why we sometimes love the exact opposite personality, because we all have a curious mind. Somehow it is really true.
You never like to see a particular game/restaurant/movie but when your partner insists or mostly because of the sake of formality you go for it and actually love it. Or you just hang out some places without an interest as your partner love to go there. It's really a puzzle!!!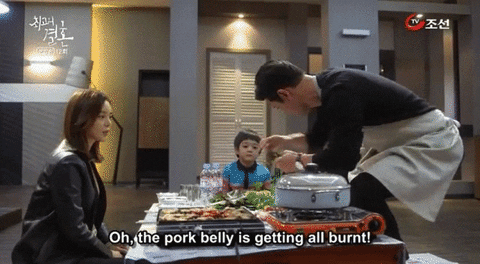 You have two different opinions so that you know different circumstance and take the decisions. Read more as I am going to confuse you more!!!
Acceptance
Your best friend is very familiar with your family values and rituals so it's going to be pretty easy to adjust with the family. As you would have visited your partner's home many times, nothing like a strange feeling comes to your mind.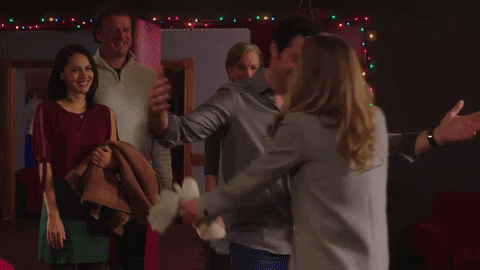 In another case, you will take the time to learn about the habits and culture of your partner's family. But the expectations are not so high as you are new to the family, your initial mistakes can be ignored.
Fear
The fear of rejection is intimidating while you are going to propose your best friend."Ohh… but I never saw you in that way" is the most common answer to the proposal.
How will I feel when he/she is with me for 24 hours? What happens if it's just me who is thinking in that way? Can we be best friends again after rejection?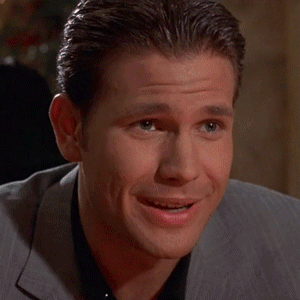 Fear to loose your best friend is real and many of us never dare to take that risk as true best friends are precious, we don't want to loose them.
Fear of rejection is less if the person is not your best friend as you are perfectly okay. If Yes then we are getting married and No means Goodbye.
Change
Do I care how my best friend looks like? Do I care if my best friend is spendthrift? Do I care my best friend pays taxes or not? Yes, I Do Most when I am going to marry him/her.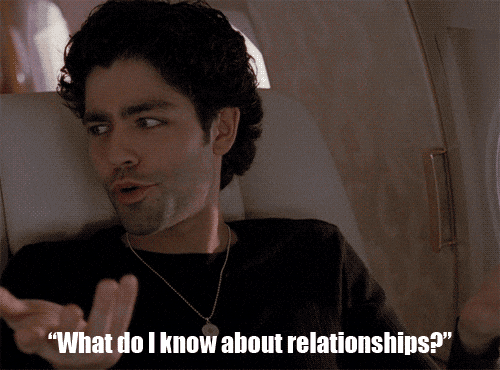 Marriage brings changes and the couple who accept this bitter truth can live their life happily. You never gonna be the same old school buddies and now you are responsible to earn money, to raise your children, to take care of some family functions just because you have to attend them.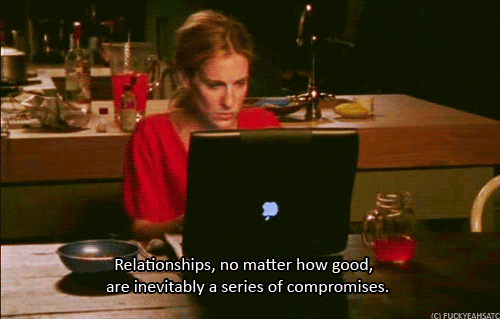 Is this going to be too confusing?? No, not at all. People suggest doing what your heart says, of course, 99% times think the way your heart says and just 1% time do what your mind suggests.
I have seen many relationships who are best friends rather than husband-wife. They need not talk, they just understand each other's eyes. And yes there are couples who are best friends before and after marriage.
They have seen the all ups and downs in life, stay as a strong supporter of each other and happily married.
It's not the person which makes a perfect match for you. Your own understanding and love which creates a beautiful bond between two. No matter you know each other previously or not.
In marriage, friendship is a must. Your partner should be your best friend. That's why we say "better half".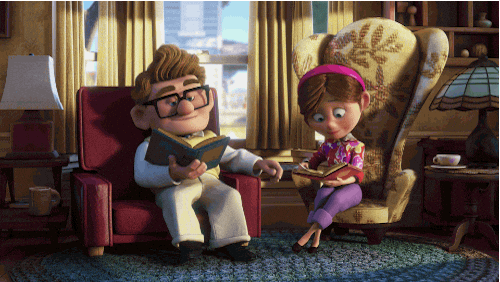 What's your stand after reading this?
Do you like to get marry your best friend?
Is your partner became best friend after marriage?
What's your love story?
Write your lovely experiences in the comment section below.
Don't forget to share it if you love it.