Victoria is a wonderful mom who is running a blog "OneSharpMama". She is a sonographer by profession and loving mama of a little princess. She is sharing parenting stories, infertility tips, organization hacks and fun recipes on her blog.
She decided to start a blog to share her journey to becoming parents and growing knowledge about fertility, infertility, Polycystic Ovarian Syndrome, Parenting and other activities. She had a hard time before her angel, so her personal experience added a lot more emotions.
She has a touch of OCD so she can give you the best organization hacks. So you can invite her to set up your things as she organizes her closet by color and other measurements like sleeve length. She is freaking good about such things. Victoria is also trained in martial arts and her favorite vacation spot is Hawaii. She loves to share some recipes and wish to be a full-time mommy blogger.
Let's meet Victoria who will share her hard time to let you guide and give some kickass tips on various topics.
Name: Victoria Sharp
Lives in: Maryland, USA
About Her Little Stars: Caroline, one-year-old
Where could we find you?
www.pinterest.com/onesharpmamapin
www.facebook.com/onesharpmamablog
www.instagram.com/onesharpmamablog
www.twitter.com/onesharpmamablg
Tell us something about your life. How do you feel about it?
I work full time outside of the house as a Sonographer. I blog full time. But, my favorite jobs are being Mommy and a wife.
What major changes have come into your life after being a mom?
I've learned to survive on less sleep. My career, which used to feel like the biggest accomplishment of my life, has fallen down to the importance of my life.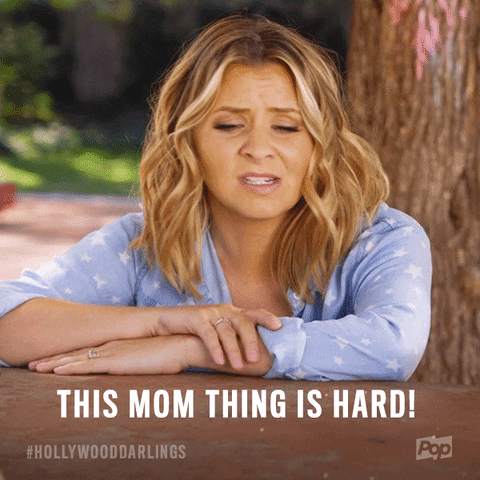 How crucial do you think is a Mother's role in parenting?
Absolutely crucial. You are your Child's role model, teacher, best friend and guide through life.
What made you think to start blogging?
I wanted to share our parenting stories, our infertility journey and any tips we can find out through our journey of parenting.
How do you get inspired to write? Your sources of inspiration.
Every day quests through motherhood
How blogging changed your world?
I have met many other mothers and have learned so much.
What is the most challenging aspect of being a mommy blogger?
Finding the balance between needing to work on your blog and blog promotion and being able to spend all the rest of the time with your little one
Share your funniest yet cranky moment with your child.
Teething pain (always happens in the middle of the night). My daughter woke up in tears and screaming for three hours inconsolable. I had stayed up late working on the blog and was only asleep for like 2-3 hours before she woke up in a fit. I tried all of the usual fixes but nothing was making her feel better. After three hours, she wore herself out, climbed on me, snuggled and fell asleep. I laid there wishing I could fall asleep as well only to realize my alarm for work would be going off in less than an hour.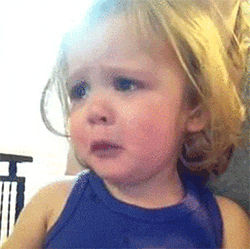 As such being a Mom you are working for 24*7, how do you really find a #metime? What do you like to do in your leisure time?
I haven't found that balance to find me time yet. Leisure time is always spent as a family.
What aspects make your identity unique as a mommy blogger? (How you are different from other mommy bloggers?)
I share our infertility story and our difficult and complicated pregnancy journey. I love sharing parenting tips, organizational hacks, fertility information and the occasional recipe. Basically, anything to make parenting life easier.
How do you evaluate blogging as a career option?
I plan to blog and work from home solely by the end of the year.
What type of planning strategy do you follow for your blog?
I "batch". I start with four blog posts ideas. One day I write an outline for each of the four posts. The second day I draft the four posts. The third day I create images, include affiliate links and start to schedule on Buffer, and FB scheduler.
Share your promotion strategy to get success. Which social media platform do you use the most?
Pinterest is the most helpful for me. Currently, I only do manual pin and I see tons of success.
Where do you get support on technical and non-technical issues with blogging?
Other blogging groups.
Any piece of advice for a new mommy blogger.
Keep trying, don't compare yourself to others and schedule out all that you can.
What're the next milestones you want to achieve?
I would like to write and share my fertility ebook and start working on my Cricut projects.
---
Stay tuned with Victoria to get some awesome parenting stories and tips to get motivation for your everyday busy mom life.
Do share her story and comment your views in below section to motivate every mommy blogger.