Charu Chhitwal is a founder of KetchupMoms where she shares her thoughts on travelling, food, books, photography, crafts and relationships. KetchupMoms are in search of a moment, an attitude, a dish, a book, a travel destination or just some chocolat fore that makes parenting easy and Motherhood breezy. She has very strong online presence with 4.5K followers on her facebook page. You can find her amazing videos on crafts/activities, Parenting. Kid's Food, Travel tips and reviews on her page/website.
Apart from being an amazing mom of twins, she is a copywriter, blogger and freelance writer. She has 12+ years of experience as advertising writer on brand communication and connection. And also worked as copywriter on brand campaigns for Pepsi, Nestle, Hero Honda and many other big brands.
This immensely talented blogger has featured in Indian Newspaper (Times of India), Won National level writing contests and selected as one of the 23 creative people for the Times Passion Trails (2015).
I am sure we all would love to learn how she started blogging, her experiences and special tips to get success.
Name: Charu Chhitwal
Lives in: Gurgaon, India
About Her Little Stars: Twins 6 yrs old
Where could we find you?
https://www.ketchupmoms.com/
https://www.facebook.com/Ketchupmoms/
https://www.instagram.com/ketchupmoms/
https://twitter.com/ketchupmoms/
Tell us something about your life. How do you feel about it?
I am an award wining copywriter now passionately running my blogging community. Me and my twins love to involve each other in crafts, cooking, reading and travel.
What major changes have come into your life after being a mom?
I have started cooking.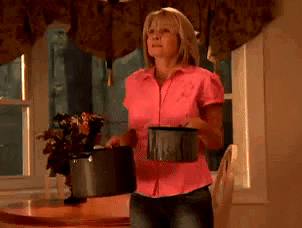 How crucial do you think is a Mother's role in parenting?
I think a mother is the anchor that keeps the kids grounded and saves them from drowning too.
What made you think to start blogging?
Mostly the dearth of ideas of travelling with kids.
How do you get inspired to write? Your sources of inspiration.
Travel, craft, books, movies and everyday interactions with kids.
How blogging changed your world?
Made me connect with like minded people and gave me a platform to raise concerns.
What is the most challenging aspect of being a mommy blogger?
Managing the time.
Share your funniest yet cranky moment with your child.
Just today my daughter saw me wearing my jacket I wear at home, when I went to pick her from school. She announced – Mumma you are still in night suit.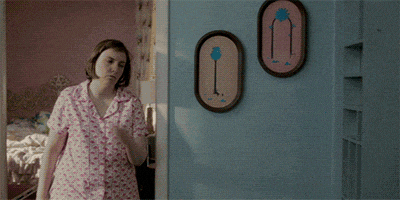 As such being a Mom you are working for 24*7, how do you really find a #metime? What do you like to do in your leisure time?
Coffee with my girl gang, date-nights.
What aspects make your identity unique as a mommy blogger? (How you are different from other mommy bloggers?)
Unique crafts, travel ideas and advice to chill as parents.
How do you evaluate blogging as a career option?
Tedious but fulfilling.
What type of planning strategy do you follow for your blog?
Atleast 3 blogs a week and a lot of social sharing – using Triberr.
Share your promotion strategy to get success. Which social media platform do you use the most?
I love Facebook and triberr.
Where do you get support on technical and non-technical issues with blogging?
As of now with my back-end team.
Any piece of advice for a new mommy blogger.
Find your niche and talk a different language.
What're the next milestones you want to achieve?
Want to grow my Facebook following by many folds.
---
Charu's inspiring story give us a thought to pursue your passion and enjoy your life fullest. Share her story to inspire others and do comment your views.