What is Fear? Fear is actually an emotion which induces when the subject perceives a threat. You may have heard of different types of Phobia(an extreme form of Fear which can be unreasonable sometimes) like Fear of Failure, Fear of an Animal( lizard /cat or any other animal), etc. Some are social fear like Fear of Change, Fear of Unknown, Fear of Success and so on.
We can add one more to this list – Fear of English, yes, the fear to speak English is now becoming the Fear Of Nation.
In India, hundreds of languages were originated. Our ancient language "Sanskrit" is considered as Mother of all languages. Even though with such strong historical values & mother of all other regional languages of India, Sanskrit is barely surviving. There are 22 major languages in India, still English, as a Language, is dominating. English seems an apocalyptic destruction of other regional languages.
In today's scenario, Fear of English leads to major social phobias. A lot more people are feeling social rejection just because they don't know English. Rejection might be in certain ways like bullying, teasing, ignorance etc. All these types of treatment by others create various psychological issues like loneliness, low motivation, anxiety disorders & depression.
The vital question is why learning English is top priority over other languages.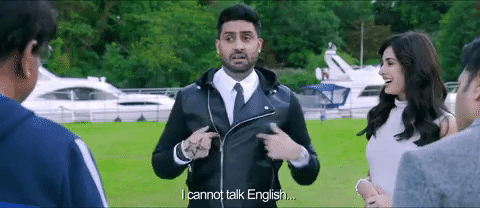 From my perspective these are 4 major reasons 'Fear of English' is escalated in India:
Reason 1: Globalization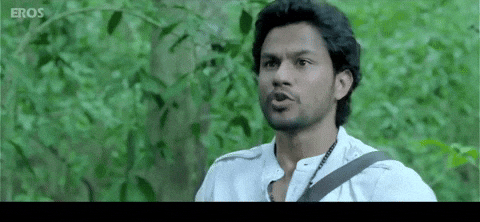 As India has emerged as a fastest developing country, the impact of Globalization is immense. English has emerged as a common(Global) language to connect with rest of world. But at the same time, to survive in such a competition, English has turned as "Fear of Nation". This fear is so much engrossed in our life that it becomes a most pressing matter.
Reason 2: Major Resources are in English
Although Britisher left India in 1947, the whole system is still built on their first language – English. From Institute to Industry, Law Structure, everything is designed in such a manner that we have to get knowledge of English to survive. Even for any higher education in any stream, you should have knowledge of English. There is a peer pressure to learn English , even at the entry-level jobs.
English is nowadays a basic requirement everywhere from higher education to any simple job vacancy.
Almost all type of information is available in English. The Internet – WWW( World Wide Network) widely use English as a language for communication. Majorly every information you want on the Internet is available in English.
Reason 3: Social Status
The disheartening truth about English is it is used as a deliberate insult in India. English is not just a language, it has becomes a status symbol. It is another reason for the surge of Fear of English.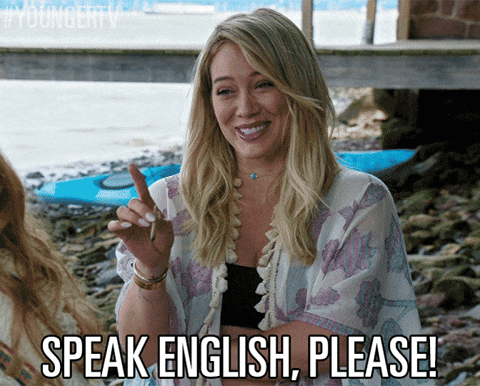 We are so much overwhelmed by seeing other English speaking country's growth and we perceive that the knowledge of English is the only thing to grow. We Indians basically love to be like others or you can say we easily accept that others are better than us. So English is more preferred in every type of communication over our National Language – Hindi.
Knowledge of English is galvanized into our society in the deepest level that we presume a Non-English speaking person as an illiterate or a villager.
Especially, the Youth is extremely anxious about English. One who doesn't speak English is considered as Dumb, No one wants to be a friend of him/her, feel abandoned in social meetings.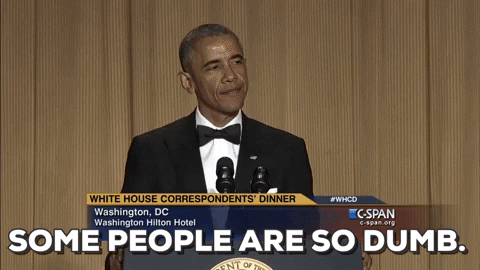 Even in offices, the person who speaks English fluently has an edge over other employees in spite of their poor performance in the workplace. This type of ambiance can make your morale down in public speaking. Although having better grades & skills, many of us lose the opportunity because of lack of English knowledge.
Your IQ is supposed to be directly measured by your English Speaking Skill for employment. Your talent is noticeable in case you are good in English. Without English Knowledge, you can't stand out to face the world. English- Fear of Nation is so brisk that our life is totally stressed out.
No matter how correctly you can speak, a little bit knowledge of English is enough to impress. Your ability to speak English makes you look classy.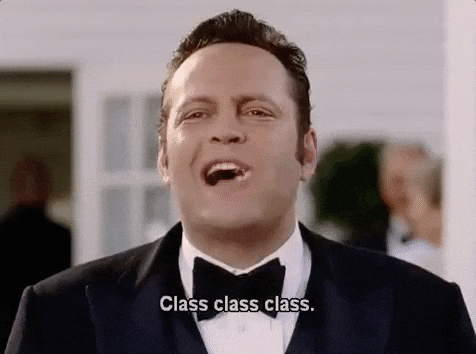 You might notice when a Jr. KG Kid sings a Rhyme in English, their parents can't hold their feelings. Feeling amazed. From a Professional Interview to a Marriage Proposal, your English Speaking Skill wins half the battle for you. The Popularity of English is so prevalent that if your pet could speak we would want them to talk in English too.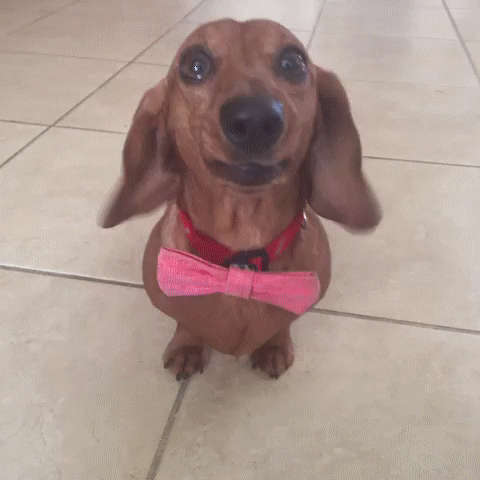 Reason 4: Inevitable Competency
The bitter truth is no matter how much we love or feel proud of our Nation, we have to get rid of Fear of English. The major reason why I think English knowledge is must because of its viability.
The Language which does not help you in Employment or lags behind with current development can never exist for long. This is the main reason why our regional language can't stand against English. Higher Education & Higher Jobs both require English. English knowledge is a minimal skill you require to have a bright future.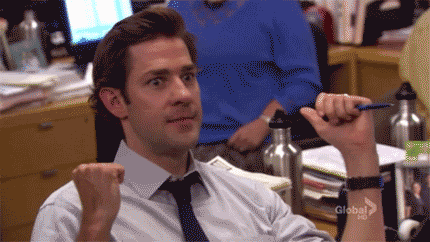 The Fear of English is making a gigantic effect on the Education System of India. The perils of any fear create the greatest opportunity to exploit. Fear of English is a golden key to boost up our multi-billion dollar Business of various English medium Institutes. T
he growth of various courses & classes related to Learning English is higher than Our National GDP. It becomes an embarrassing moment for parents when they have to tell someone that their child is studying in Hindi or local language Medium.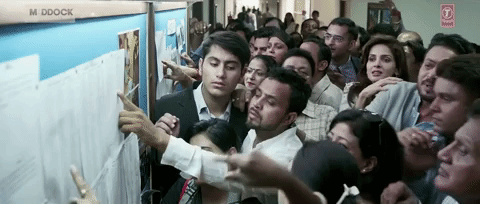 For Education Industry, Fear of English became the biggest weapon, as they will make us feel that if you don't know English you will be a big zilch. You will look like as an alien who came from Mars at the time you confess that you don't know English.
We all are so famished to speak English that we didn't care our generation is forgetting our roots. Here we organize the competition for English words, might be after several years we do the same for Hindi Words as our National Language will be close to a dead-end.
Meanwhile, Change is an abstract word and we have to accept it. Importance of English will not be excluded from our society. We all have to face this new fear in this ever-changing life. So, Take it as your personal development not as your character build up. Take a deep breath as we Indian are skilled for such social threats.
I learned that courage was not the absence of fear, but the triumph over it. The brave man is not he who does not feel afraid, but he who conquers that fear.
So it's not the time to sit back. To win you have to work hard on it, that's the only possible way to defeat your fear. Try harder compared to your previous efforts. There are many ways to lose the Game but there is only one way to Win. I choose my way to defeat it.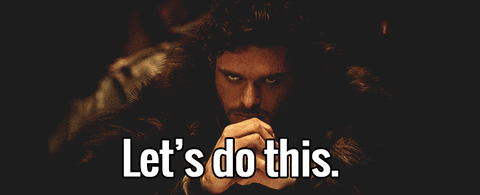 Also check out my another article "How I defeated Fear of English", in which, I describe to get riddance from this silent threat.
Share your experiences how this Fear of Nation (English) leaving a footprint in your daily life, how you struggled with it. Feel free to write in the comment section below.
Pin this image to save it later.